Affiliate Tracking for Invoice Manager
Using this extension for Affiliate Tracker for Joomla! you will be able to assign commisions to affiliates when Invoice Manager invoices are paid.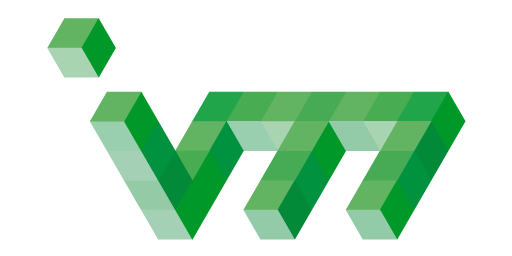 Using this powerful extension, you have all the tools you need for a Invoice Manager-based affiliate marketing program
Generate invoices with Invoice Manager and assign affiliate comissions automatically when paid.
Affiliates will be providen with the affiliate link to place in their sites
Affiliate Tracker for Invoice Manager will track all affiliate referrals and log the visits
Affiliate Tracker for Invoice Manager will log all affiliate invoice payments
You can approve those payments and reward the affiliate with a comission for confirmed paid invoices
You can pay your affiliates whenever you want using our online payment plugins (PayPal)
You will have full control over the whole affiliate program on the backend interface, and your affiliates will see all their own information, sales, comissions and payments on their frontend affiliate dashboard.
Installing and setting up Affiliate Tracker for Invoice Manager is done within minutes, and you will have the most powerful affiliate tool for Joomla available!