Paper
Shape
Time tracking, tasks and projects for Joomla!
Paper Shape is a complete project management tool for Joomla that helps you plan, do and review your work and projects to increase your productivity.
Automatic and manual modes for time tracking
Keep track of projects, tasks and logs
Project and task assignments, estimations and priorities
Complete reports ready to export as CSV
Graphic reports with Content Statistics
Project invoices and expenses with Invoice Manager and Expense Manager
Compatible with Joomla 3.x
Powerful features learn about the main reasons to start using Paper Shape!
---

With Paper Shape, you can plan, iterate and review your projects to increase your productivity, keep your paperwork out of your head and focus on what really matters.

Paper Shape tracks the time you spend on each task so later you can review your progress and compare it with the estimated time you set before to analyze your productivity.
---

You can allow your clients to see their project's progress. You can either choose if you want to show them the overall progress, the completed and uncompleted tasks, both or none.

In Paper Shape you have a specific view to see all the reports of each project. You can filter them by project, by author, by date... And you are one click away from exporting the data in CSV format.
---

We have included a notes section to keep your mind free of all the things to remember and your desk empty and clean of papers.
---

Multi-language
Multi-language support: Easily use in any language you want

Open source
Our software is 100% open source code, there's nothing encrypted
---
And more features...
Outstanding technical support from our team
100% open source code
Supported extensions
---
Paper Shape offers additional plugins for you to extend its capabilities and integrate it with other Joomla extensions, to make the project management to be adapted to your needs!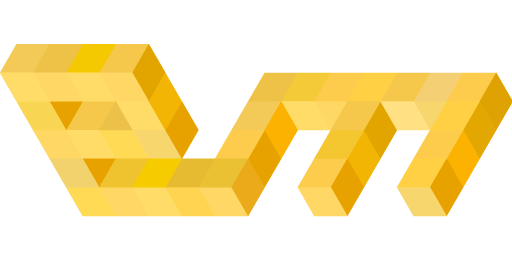 Project expenses with Expense Manager
Easily track all the incomes and outomes in your projects with Expense Manager integration.
---
Increase your team's productivity and get rid of stress using Paper Shape to do the paperwork and focus on what you really enjoy.

The clients will know how is their project going so they will be informed on every moment. Create an invoice for them with just one click.

Take a look at your projects reports and see what is gonig on and what needs to be improved to be more productive and to do a better planning of your work.
The basic features provided by Paper Shape
Front-End (what your clients will see)
Users can see their project's progress
Users can see the tasks in their projects
Users can see which tasks are completed and which not
You can set which information is visible for the users and which not
Back-End (what you, the site admin and managers will see)
Create projects and tasks
Track the time you spend on each task and project, manually or in automatic mode
Add your teammates to projects to work together
Assign teammates to tasks
Set task priorities
Keep due dates in mind
Mark tasks as completed
Filter tasks
See and filter reports of your projects
Export reports as CSV
Create notes for the projects
Track the monetary cost of each task and project with task categories
And also...
Add beautiful and informative charts with Content Statistics
Create one-click invoices for your clients with Invoice Manager
Create expenses for your projects with Expense Manager
Missing something?
We are always looking for new useful features to add to Paper Shape. We love to listen to what our customers say to see what we can add to the software so it gets more and more useful to the users looking for a simple but powerful and usable Project Management program system for Joomla.
If your request is very specific, we can develop customly for you in our Custom Coding Service!
Paper Shape image gallery
---
Looks great on all devices
---