Affiliate Tracking for Invitex
Using this extension for Affiliate Tracker for Joomla! you will have integrated support for Invitex for Joomla, for you to start deploying an affiliate program to track your registrations in Invitex.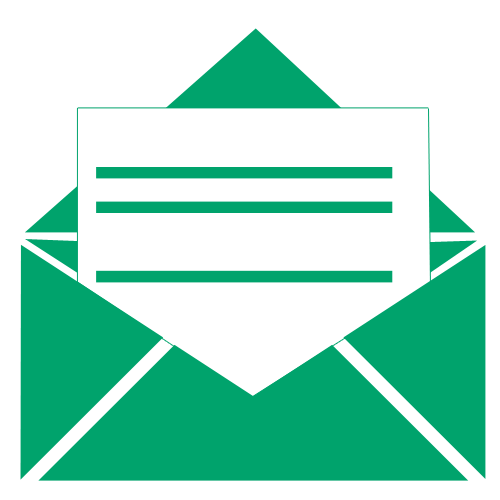 Outgoing Invitex emails will be processed to include the partner's affiliate ID in its links
When the invitee accesses your website and completes a successfull registration, Affiliate Tracker will track this registration generated by Invitex and add it to its affiliate transactions made
You will have full control over the whole affiliate program on the backend interface, and your affiliates will see all their own information, sales, comissions and payments on their frontend affiliate dashboard.
Installing and setting up Affiliate Tracker for Invitex is done within minutes, and you will have the most powerful affiliate tool for Joomla available!