Paper Shape and Invoice Manager
Using this extension for Paper Shape Extended Version for Joomla! you will have full integrated support for Invoice Manager for Joomla.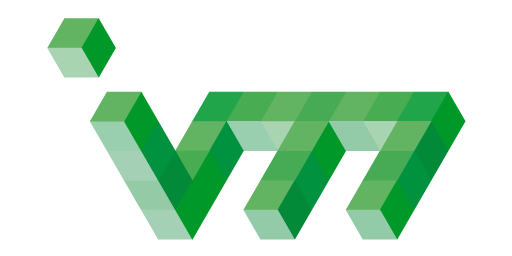 Using this powerful extension, you have all the tools you need to create project invoices for your clients.
Generate invoices within the project dashboard
Generate an invoice for the whole project or only for the hours of the project that are invoiced yet
Choose if you want in the invoice each project task or the tasks grouped by task category
See the project invoices and their status within each project dashboard
You will have full control over the invoices on the backend interface and your clients will see their invoices in the frontend invoice dashboard.
Installing and setting up Invoice Manager for Paper Shape is done within minutes, and you will have the most powerful Project Management tool for Joomla working with Invoice Manager available!