Hi Germinal
I just got an email from your site reminding me that my subscription is almost up.
I noticed that there was a newer version of IM so I upgraded...
Unfortunately now I have lost the min invoices list - all other pages seem to be functional
on the main Invoices list page I get the following error message:
"Warning: mysql_num_rows() expects parameter 1 to be resource, boolean given in /home/content/r/c/0/rc03tl/html/independentdevelopment/cms/libraries/joomla/database/database/mysql.php on line 293"
Can you please assist once again Germinal

I will send you admin creds to support@joomlathat.com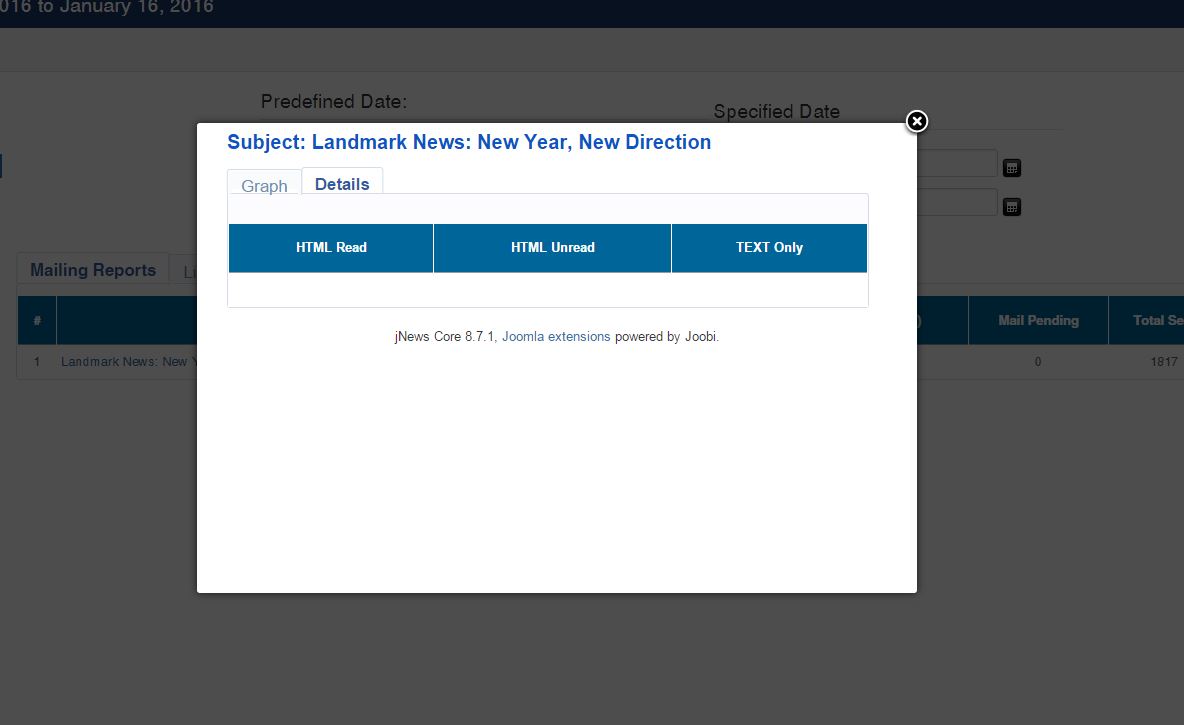 Accepted Answer

Germinal Camps

Offline

Accepted Answer

Hi Germinal - Thank you for the quick reply (less than a minute )
Yes I tried the update link - unfortunately this did not work

I think this may be related to a support ticket that you helped me with a few months ago where you wrote
"I fixed the issue.. it's the first time I see this.
it was due to a limitation on the settings of your MySQL.
I had to execute this query to make it work:
SET SQL_BIG_SELECTS=1"

I have send super user creds to support@joomlathat.com
Your Reply
---
Please login to post a reply
You will need to be logged in to be able to post a reply. Login using the form on the right or register an account if you are new here.
Register Here »