Invoice Manager 3 released
Instant preview, custom email templates, multiple currency support, new contact manager and more make Invoice Manager better than ever.
We are very happy to announce Invoice Manager 3.0
We have completely re-built the backend interface to allow new possibilities that were not possible with the previous system. All the interfaces have been re-built using Vue.js, a state of the art progressive JS framework to allow things that were not possible before
Instant preview
Say hello to a new rendering engine that provides real-time, as-you-type invoice preview. Whatever your invoice template looks like, the system will allow you to instantly visualize the rendered invoice, to make sure you're getting what you expect. This happens instantly, with no need of server-side communication, and with whatever template HTML code you decide to use.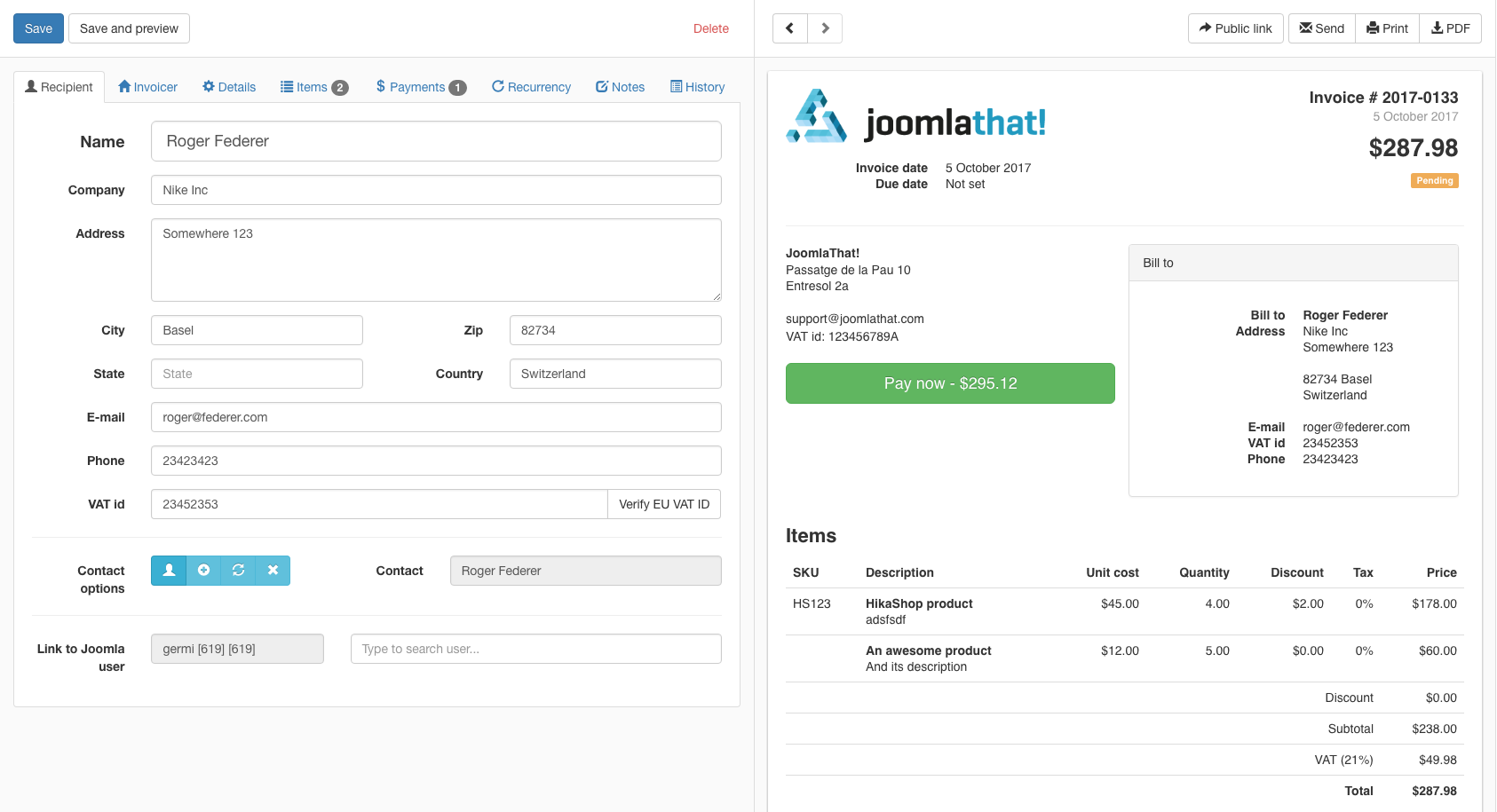 Click on the image to enlarge
E-mail templates
This long awaited feature is now native in Invoice Manager. You can define custom e-mail templates for your invoices, alonside your online HTML templates and PDF templates.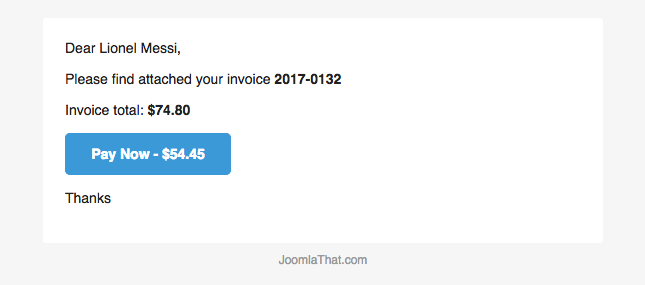 Multiple currency
If needed, you can now activate multi-currency support, to have invoices in different currencies, see totals for different currencies and more. You can define each currency number format and rules, and add or modify as many currencies as needed.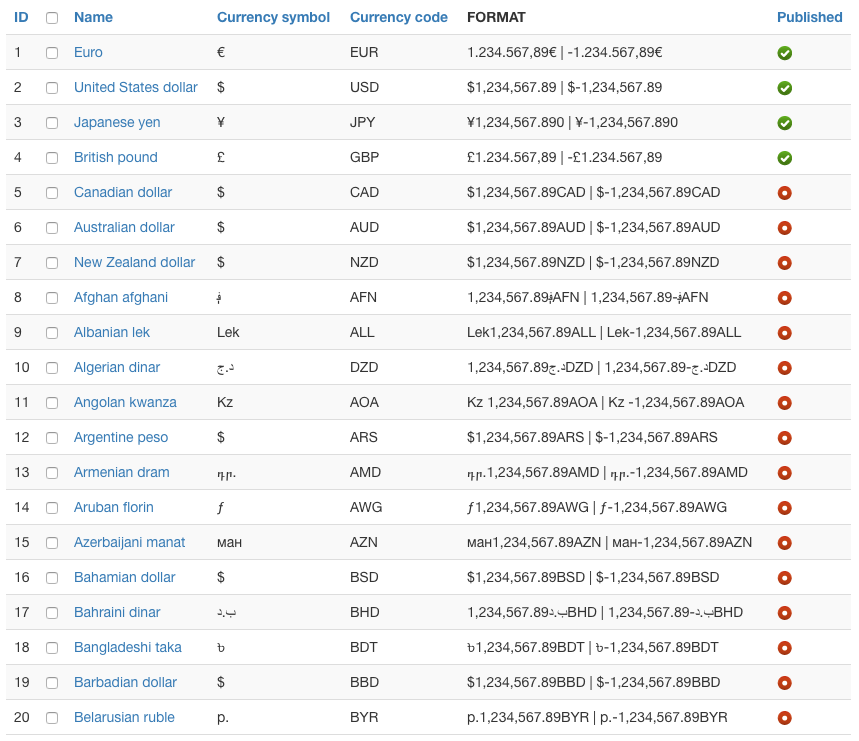 Contact manager
The contact manager now lets you see invoices, quotes and payments associated to a contact right in the contact page, to have all information in one place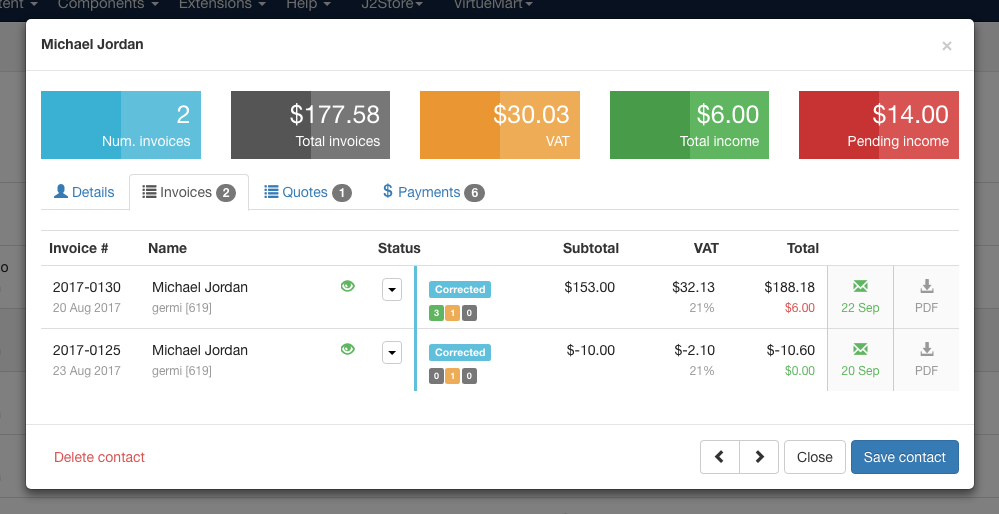 Click on the image to enlarge